Day #001 - Sign Up Page
Does anyone else remember zines? No? Just me?
When I was designing this screen, I felt inspired by the iconic geometric designs of the 90s Memphis style movement. I had a lot of fun playing with shapes, colour, and 90s slang and learned lots during my research.
Day #002 - Credit Card Checkout
It still feels like something is missing in this one, but I'm happy with how it turned out regardless! I think if I were to change one thing, I'd darken the light grey labels a little bit to add some more contrast.
Day #003 - Landing Page
I took a 2 month break from the challenge but came back with a landing page dedicated to my favourite meme of 2018. While the layout is pretty simplistic, it became my most-liked post on Dribbble overnight.
Day #004 - Calculator
I've always admired isometric art from afar so I decided to give it a whirl today. Working with a perspective grid wasn't so bad and I think my calculator came out pretty well!
PS - There's a secret message if you tilt your head to the right a little.
Day #005 - App Icon
This idea popped into my head about 2 months ago. I have no idea why I was thinking about flugelhorns, but I thought that it would be neat if I could manipulate the shape of one into an F (and it rhymed with Google, so that added to my excitement for some reason).
Day #006 - User Profile
I decided to do something a little different for this challenge. Instead of making profile for an individual, I felt like I should design one for a couple. This would be used on a wedding gift registry app or something resembling a "Save The Date" website.
Day #007 - Settings Page
Today marks one entire work week where I've managed to design something every single day. It also marks the furthest I've ever gotten in the Daily UI challenge and I'm somehow not tired of it yet!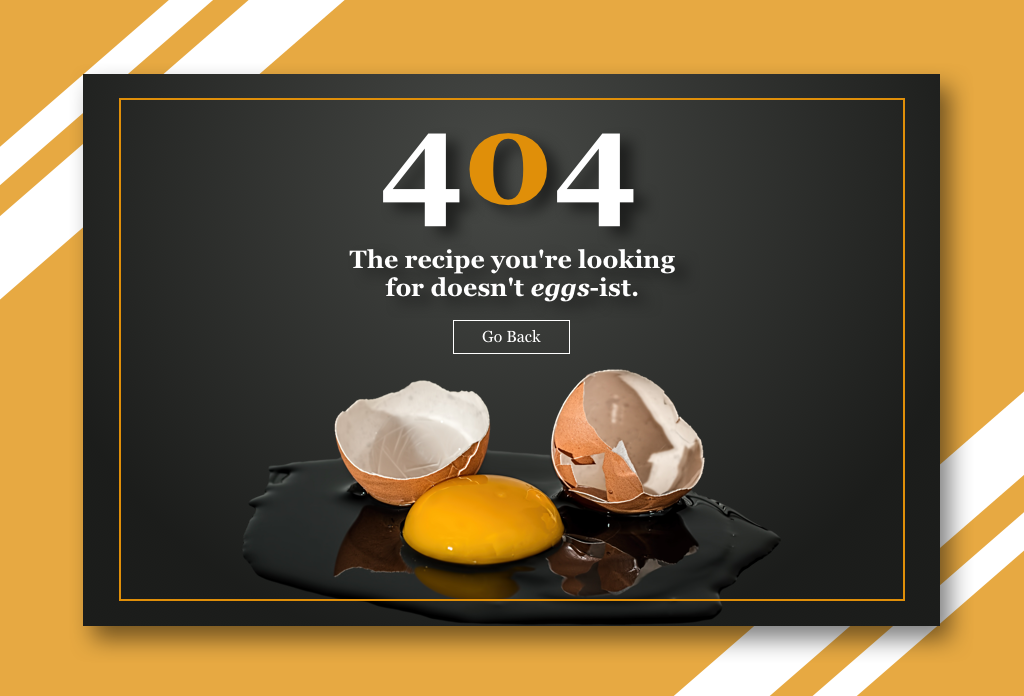 Day #008 - 404
I really liked how the elements looked when they were aligned on the left side of the page but I just couldn't find a way to balance it out on the right. So, centre-alignment it was!